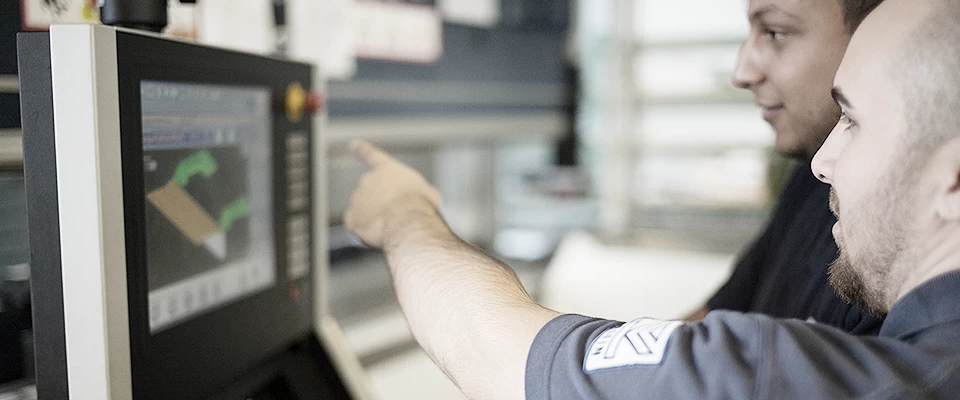 Our employees work with really modern tools, methods, and processes to develop, produce, and check high quality and reliable products. 
However, we're still not satisfied! In order to safeguard our high quality standards, we continue to strive for continuous improvement. The customer is our benchmark!
High investments to a value far above the average in the latest tools and product equipment with the aim of continually improving our whole value creation chain form a further basis for our understanding of quality.
When it comes to quality, this rule applies: Standing still is a step backwards!
Our quality assurance system is also certified - as per DIN EN ISO 9001:2008 and through the welding certification for the welding of rail vehicles and vehicle components, certification class CL2, as per DIN EN 15085-2.